Krysten Faulkner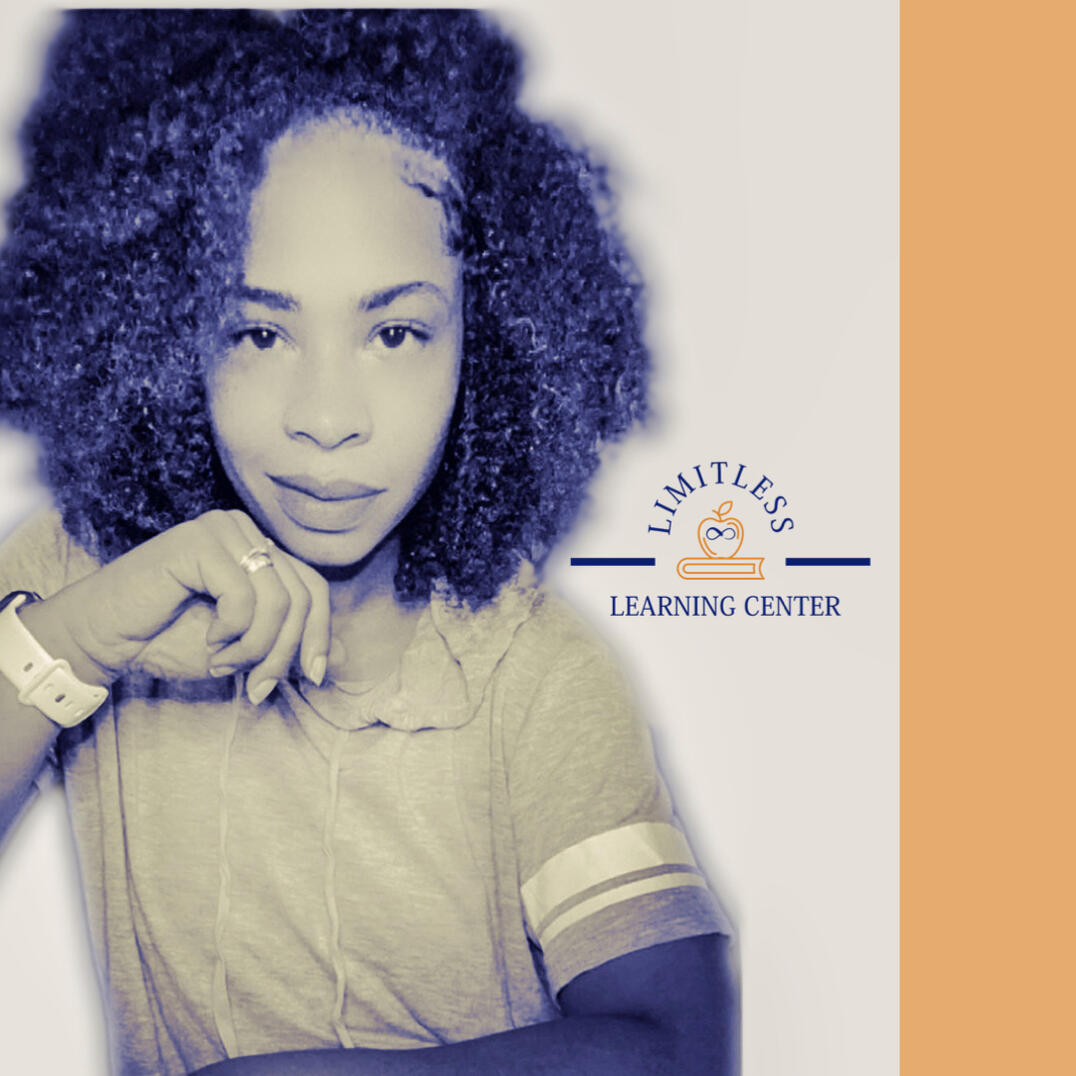 About
---
Krysten Faulkner is a passionate Social Emotional Learning (SEL) Specialist, Life Coach, and SEL Consultant who is devoted to providing children and young adults with the skills and knowledge needed for effective communication and positive discipline. She is the founder of Limitless Learning Center, a nonprofit organization that is dedicated to providing comprehensive, holistic learning experiences and resources to children and adolescents in order to empower them with the tools they need to become self-confident and successful in life.
Krysten has a unique background of 21 years of life experience and 5 years of child development, teaching, and childcare experience. Her credentials include certifications in cognitive-behavioral therapy and counseling, child and adolescent counseling, nonprofit essentials, and fundraising essentials. Krysten also holds two years of psychology/neurology education.
Krysten's passion for the work stems from her own personal struggles, which started when she was young. By working with Limitless Learning Center, Krysten is able to provide others with the same resources, opportunities, knowledge, and love that she didn't have in her own childhood. She values transparency, integrity, honesty, effective communication, authenticity, and sincerity in all of her work.
Through Limitless Learning Center, Krysten is able to create an effective environment for children and adolescents where they can engage in social-emotional education (SEE) in order to build their self-confidence and develop strong social-emotional skills for the future. Additionally, she works with schools to create a positive school culture and classroom management plans that are effective for each student's individual needs.
Krysten's commitment to helping children and adolescents reach their full potential has been invaluable in improving the lives of many people in her community.
---
Limitless Learning Center Bio
Discover, build, and optimize your inter- and intra- personal skills with Limited Learning Center.
LLC is a nonprofit organization that provides services to develop and strengthen an individual's interpersonal and intrapersonal skills. Free services are offered to children aging out of foster care or temporarily placed. Low-cost services are provided to parents or guardians with children of school age who struggle behaviorally, resulting in learning disruptions that are evident in academic struggle or lack of academic success.
Our center offers remote learning, engagement, and in-person services (if necessary) and specializes in Social Emotional Learning competencies (SELs), aiding in the fostering and developing of these skills in children to positively influence everyone that engages with LLC to become an accountable, productive adult that contributes to the overall health and success of the nation as a whole.
Limited Learning Center also provides professional development training for teachers at a low cost to help them accurately and successfully intergrade Social Emotional Learning with the academic requirements to strengthen rapport with both students and coworkers, classroom management, and Effective Communication skills.
We partner with school district leaders at no cost to successfully understand and implement Social Emotional Learning Data aiding in the success of the student's academic health, social health, and mental health, as well as the overall performance of the school/ School district. Limited Learning Center leads with integrity and values honesty and integrity.
Our mission is to provide an unbiased learning environment that allows individuals to cultivate their strengths and identify their limitations nonjudgmentally.
Contact
[email protected]
(210) 202 - 7372